EVOA's journey started in a picturesque town called Paw Paw Lake, a place in Southwest Michigan known for its stunning weather and pristine water environment. The founder, Mike Anderson, and his late father envisioned a concept for boating that would prioritize the preservation of the natural ecosystems that waterways offer. Their idea was simple yet revolutionary—an electric boat.
From ideation to inception, EVOA has always been at the forefront of innovation. The company strives to create a positive impact on the waterways that have been cherished by generations of boat lovers. Their all-electric E1 engine package is a testament to their commitment to preserving the environment. By offering a zero-emissions vessel, EVOA is ensuring that places like Paw Paw Lake remain a haven for boat enthusiasts for years to come.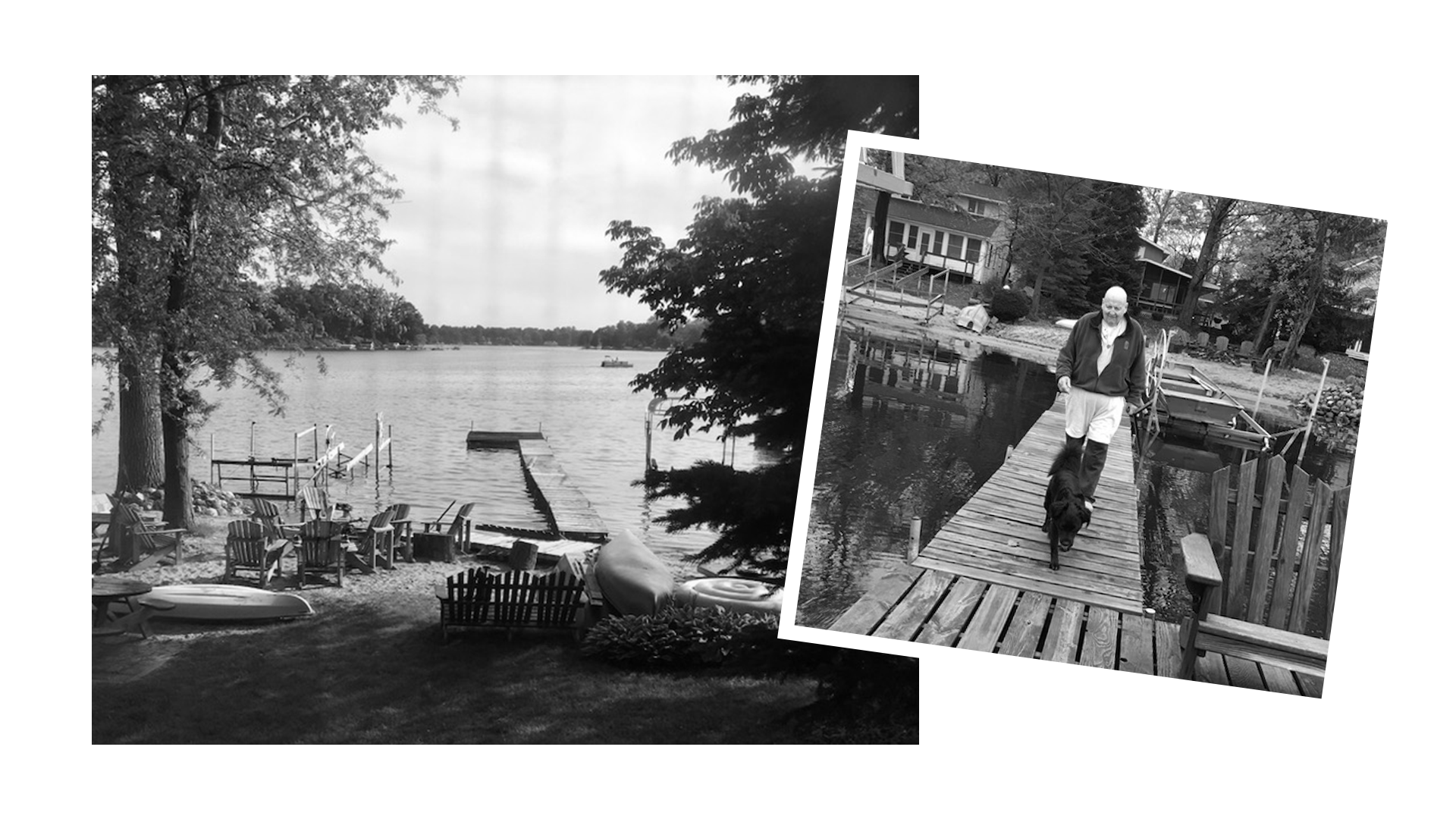 EVOA's journey has been a remarkable one, and they have never forgotten their roots. They often revisit Paw Paw Lake as a reminder of where it all began, and their heritage remains the core of their mission. As they continue to evolve and adapt to the changing times, EVOA's commitment to innovation and sustainability remains unwavering.